E4 wristband
The most comfortable and accurate wristband to monitor physiological signals in real-time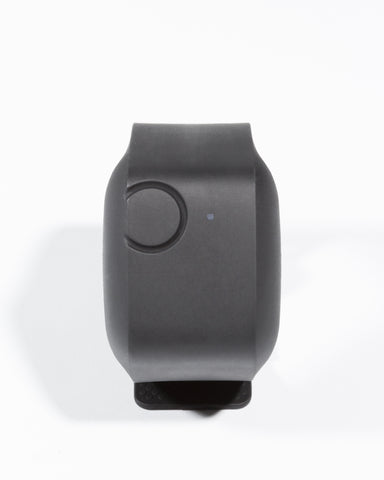 Check out our support center for frequently asked questions.
Featured Buying Guides
Accessories
Electrodes:
A snap-on silver-plated electrode for Empatica E4 wristband for use without conductive gels. Note: compatible with the new architecture (introduced May, 2017)
Charger:
A snap-on dock for charging and transferring data off of the E4 wristband. The dock comes paired with an Empatica branded 12cm / 4-inch micro-USB cable. Remove the dock before wearing E4.
E4 charging cradle + USB cable
american express

apple pay

diners club

discover

facebook pay

master

paypal

shopify pay

venmo

visa